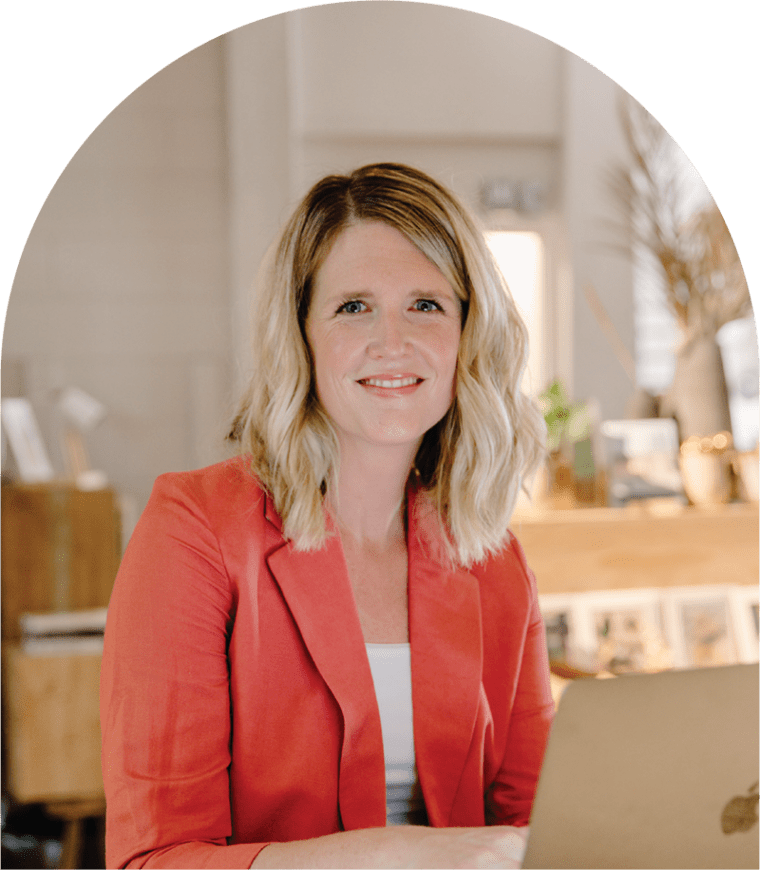 I'm Mary Nice (yes, it's my real last name)
I believe that success is at the intersection of sound strategy and well-designed workplace practices. 
As a marketing leader and consultant with some of the world's leading companies, I have spent a career working with powerful, thoughtful, and successful people. 
I started to notice that while teams were committed to designing marketing strategies that moved the needle, so many struggled at the implementation phase because not only is change hard, collaboration is increasingly demanded. And it can be exhausting.
My 15 years of experience working with these teams and my insatiable curiosity drove me to design new systems that revolutionized the ways marketing teams create and collaborate.
As a former Disney leader, I love to inspire teams to use curiosity and creativity to find fulfillment and meaning at work.
Work with me and my team to design programs that lead to more effective results (and more fulfilled teams).
Join the next coaching cohort designed for women leaders to grow their personal fulfillment and leadership impact.
"Mary Nice's preparation leading up to her time with our team set the perfect tone. Her actual presentation was spot on. Her message came at just the right time, especially with our team coming out of dealing with a COVID world for nearly two years. Without question, our entire team of 15 loved Mary and are already implementing many of her key takeaways!"
"Mary is simply one of the best in the industry, yet she makes her knowledge look organic and effortless. She is the true definition of partner, collaborator and leader - no matter the environment or obstacle."