Re-discover your impact at work and become a healthy, effective leader.
If you're a high performing women in leadership who's determined to find a way of leading that generates meaningful results for your team while finding your own joy and fulfillment, read on.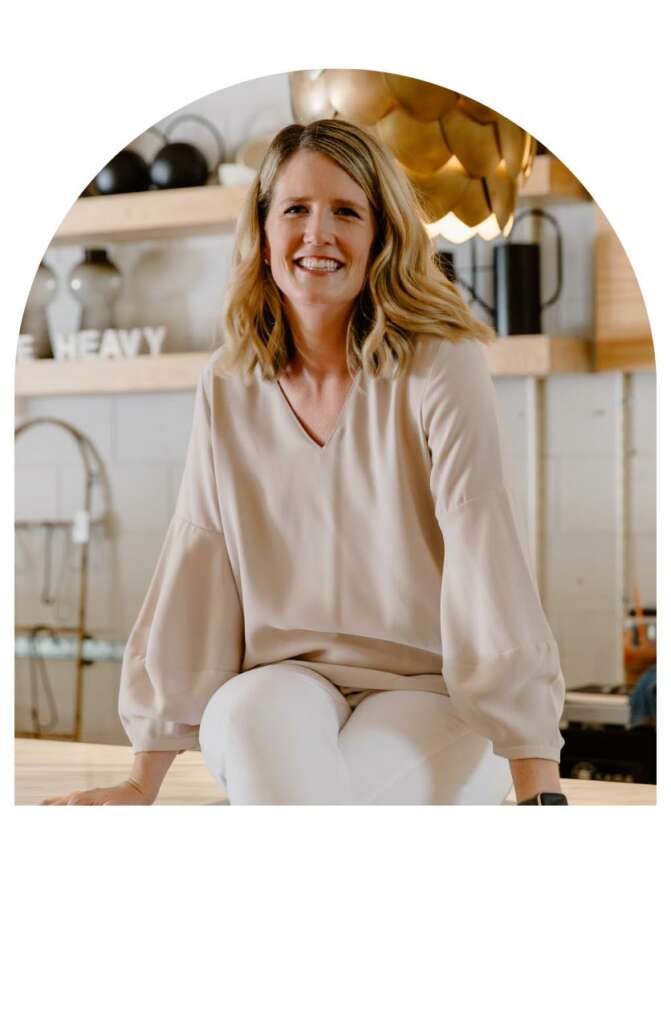 Leading a team can be a lonely and exhausting experience.
You went from being a rockstar individual contributor to figuring out how to manage the careers of others, and now you may feel less effective but busier than ever.
There has never been a harder time leading people. Reconciling the needs of individuals and the organization feels impossible, and often, the middle manager is left cleaning up the pieces. It's a fast track to burnout.
Discover Candid Curiosity:
A set of skills designed for today's woman leader that live at the intersection of inquiry and empathy.
CANDID CURIOSITY is a 16-week program with both group coaching calls and 1-1 support centered on a curriculum designed to help you rediscover your own joy in leadership and strengthen your ability to motivate and manage your team.
This group is intentionally small to provide enough time and resources to pour into each individual workplace scenario and also allow for intimate community building.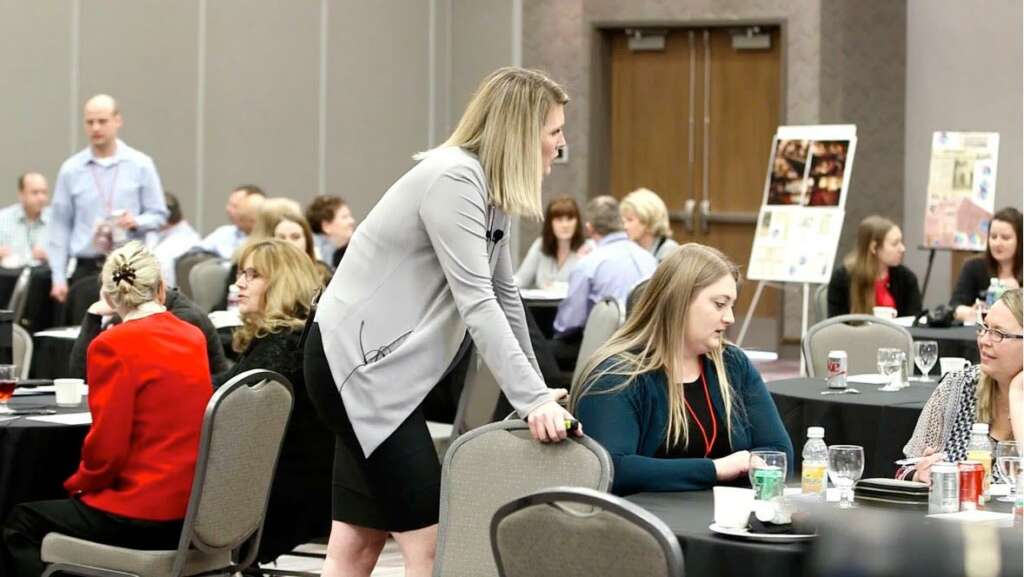 Are you running yourself into the ground trying to take care of your team, get your own work done, manage responsibilities outside of work, oh and stay healthy?
It's time for some Candid Curiosity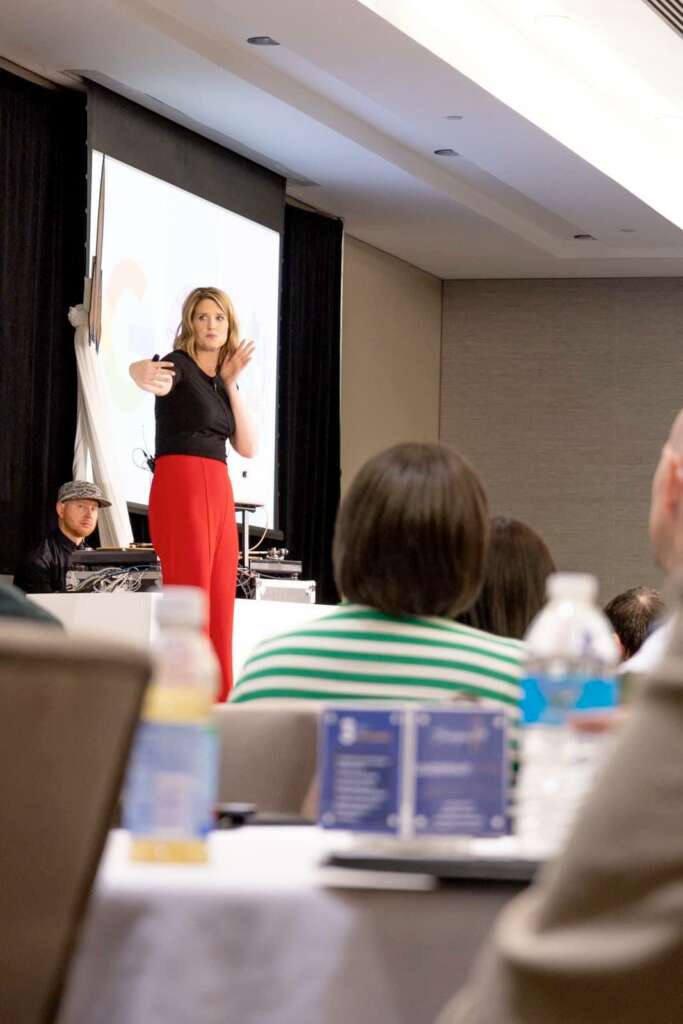 Three objectives of the Candid Curiosity Program:
Establish your personal leadership philosophy, team vision, and operational systems.
Create and maintain a personal leadership plan that maintains healthy boundaries while raising your and your team's visibility.
Increase the satisfaction of your high-potential team members.
Qualification Criteria
Each group is intentionally small to provide enough time and resources to pour into each individual workplace scenario and allow for intimate community building. Through the application process, I will make sure this is a good fit for you because I do offer a full money-back guarantee as long as you implement what you commit to.
Women in leadership roles that manage a team.
High performers who understand that they can learn strategies that contribute to their own fulfillment.
Ambitious leaders who believe that work CAN be a place of impact and meaning.
Professionals ready to take action and implement what they are learning.
People who aren't willing to dig deep to identify what may be barriers to progress.
People looking to blame everyone else for the struggles in their career or on their teams.
People who want the answer in a top 10 list.
Individual contributors.
Format of the Program:
In the discovery call, I will walk you through the full format of the program and why it works so well. During the 16-weeks, you will have a mix of:
Structured training delivered live with prompts and "homework"
1:1 coaching delivered via zoom
Open office hours to address workplace questions in-between session
What to Expect:
Curriculum designed around six primary areas: self-awareness, organizational awareness, influencing others, teamwork and coaching, adaptability, and planning and systems.
Three group coaching calls per month over Zoom. We will review a topic without one of the six areas above, mastermind individual challenges within those topics, develop your ability to implement, and create actionable steps for implementation.
Monthly 1:1 calls to deep dive into individual work scenarios and team needs. Those calls can be anything from reviewing documents